Trues Series - 10ply Snares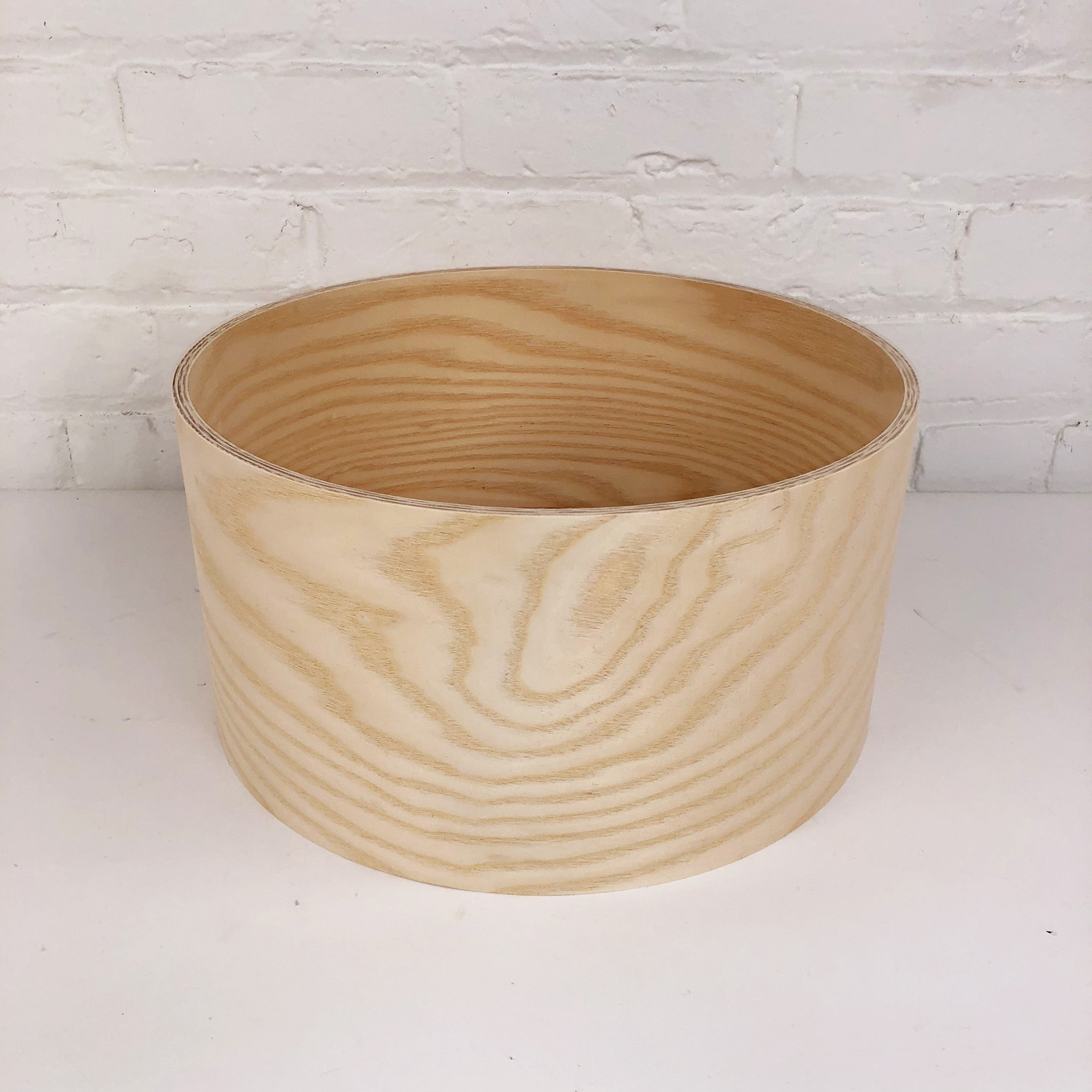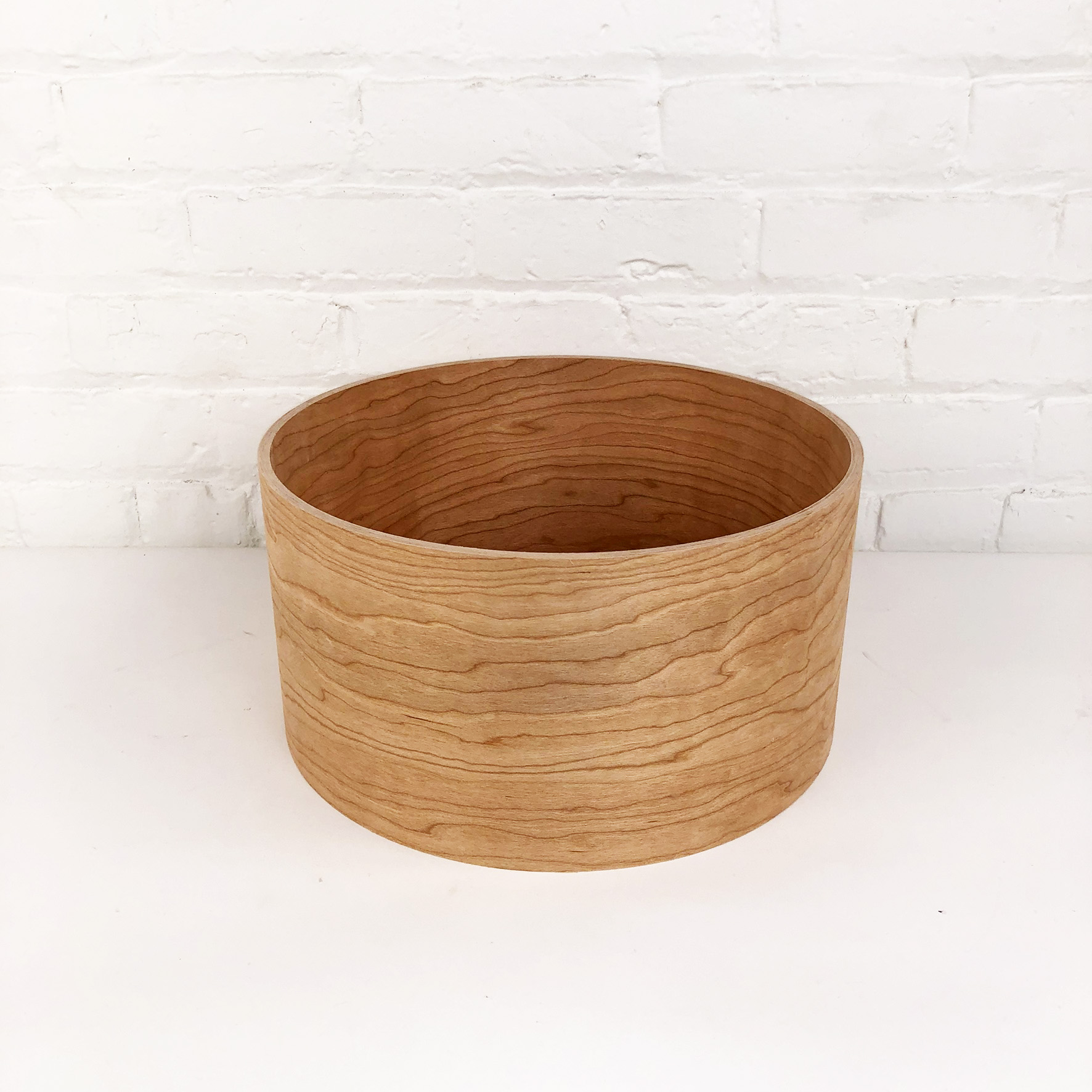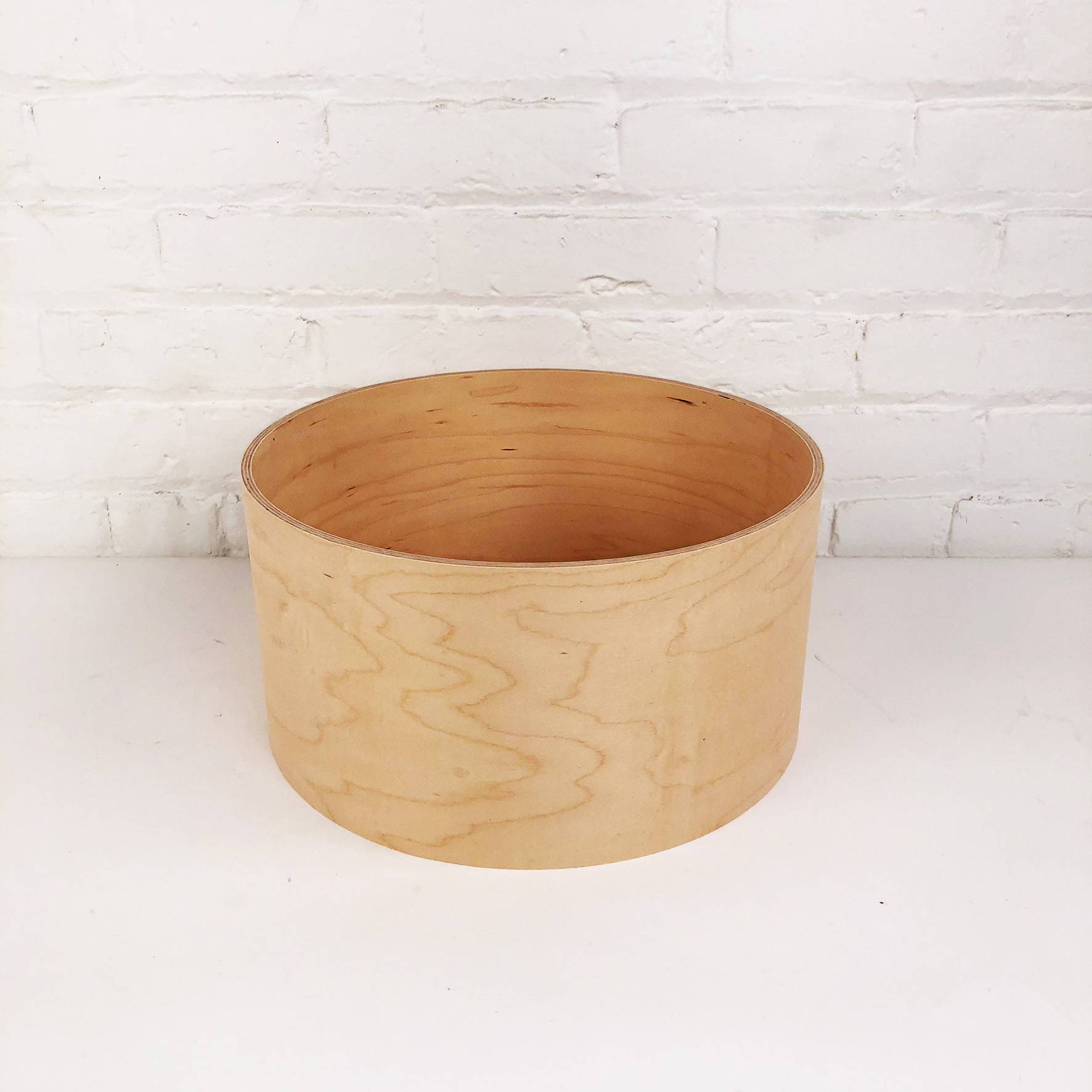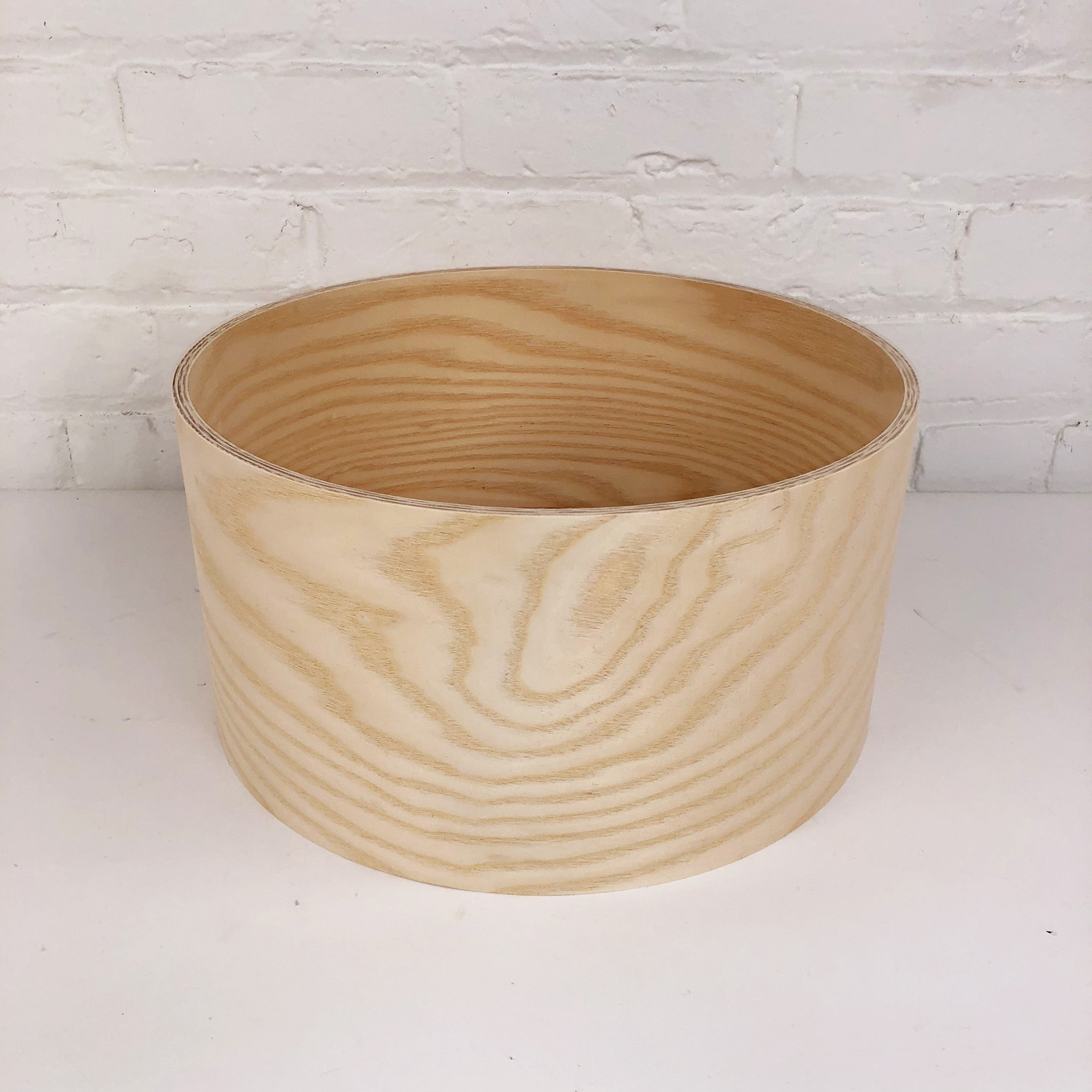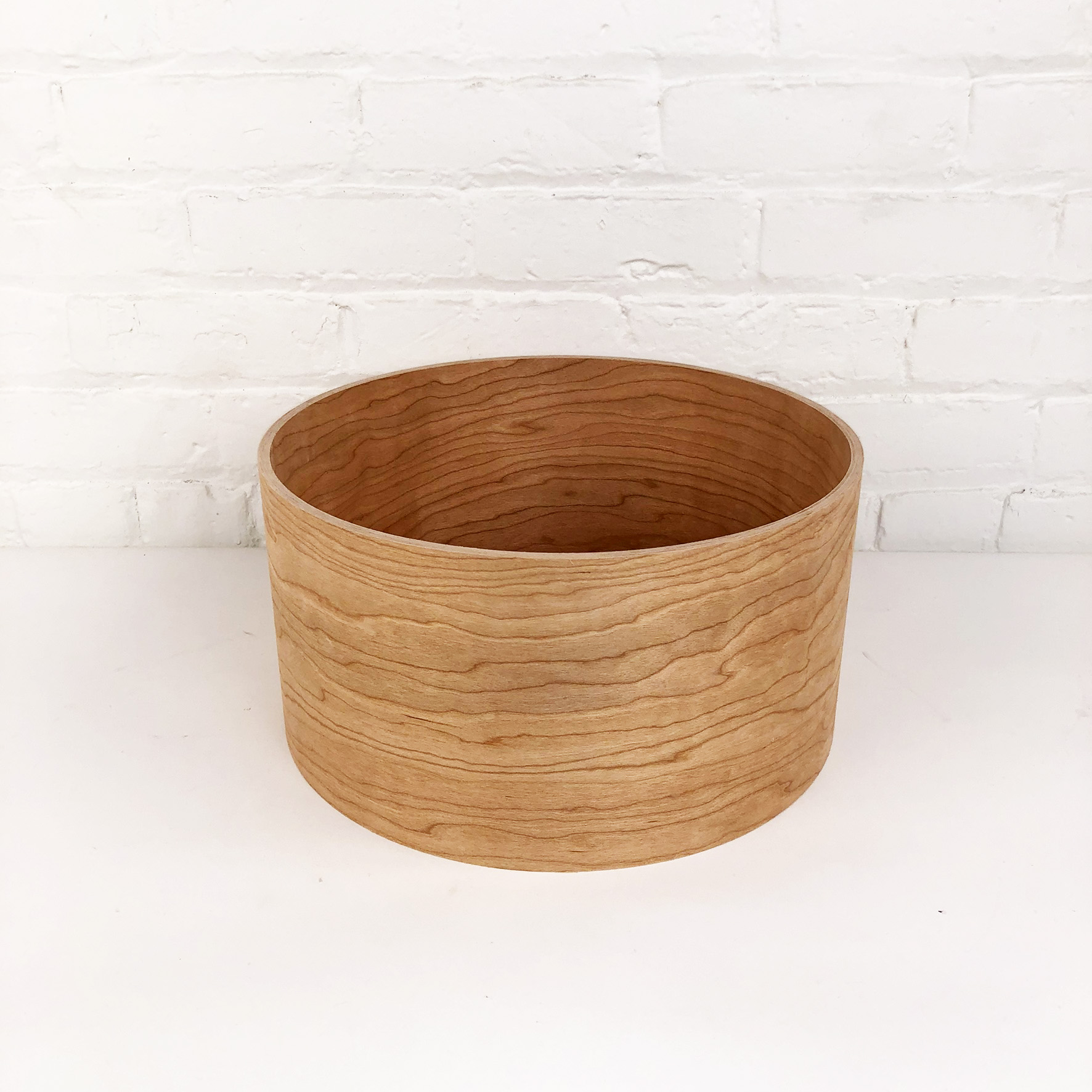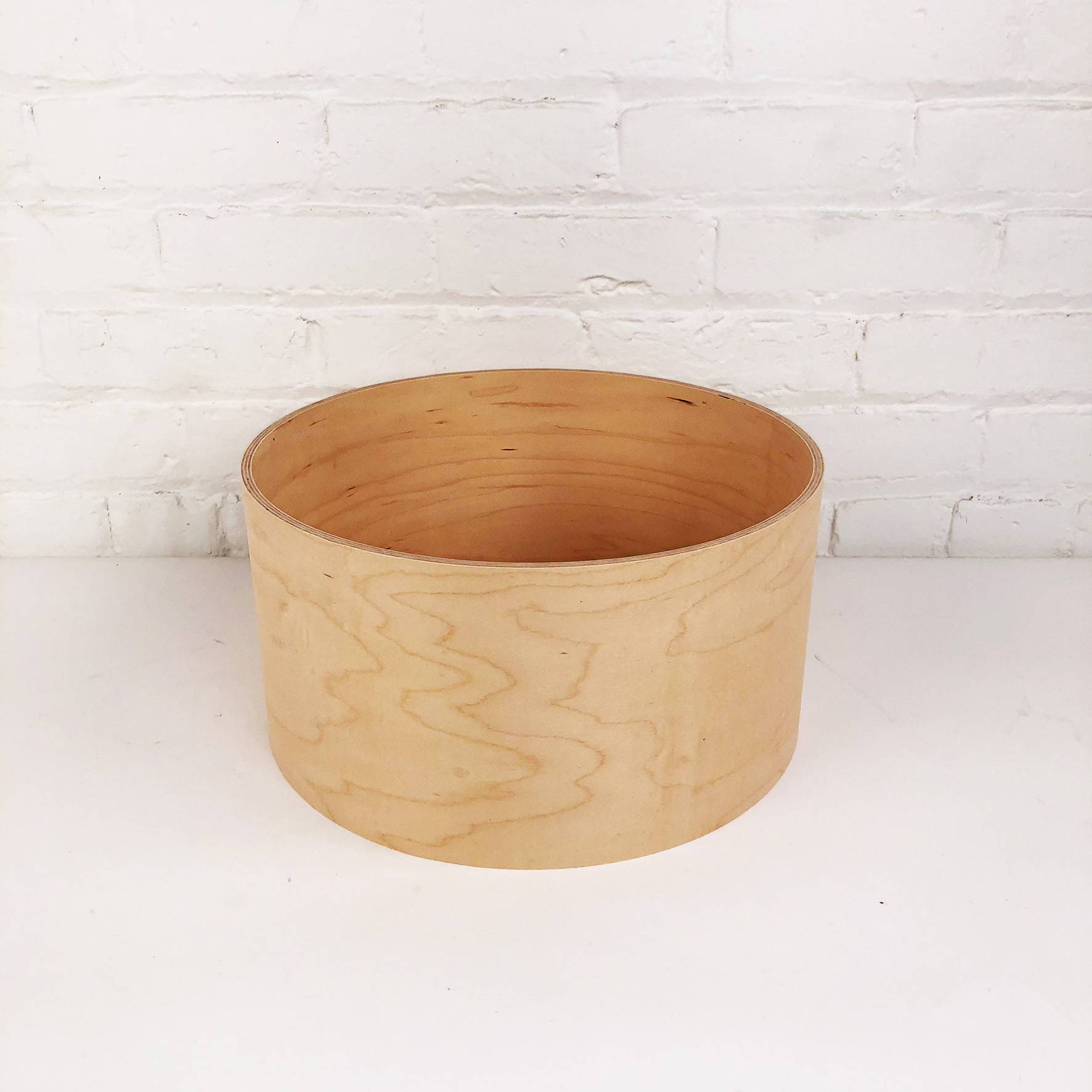 Trues Series - 10ply Snares
14"x7 - (10ply) Ash, Birch, Cherry, Mahogany, Maple or Walnut
PRODUCT DETAILS
Snare Shells (10ply)
These are all 10 ply snare shells in our True Series woods. Always available and ready rock!

TRUE SERIES
Made only of a singular standard wood species throughout, creating a pure tone and resonance true to its species.
CHARACTERISTICS
ASH (1320 Hardness Level) Bright, Crisp, Loud
BIRCH (1260 Hardness Level) Crisp, Mids, Quick Attack
CHERRY (950 Hardness Level) Punchy, Mid/Low, Focused
MAHOGANY (1100 Hardness Level) Fat, Very Low, Short Sustain
MAPLE (1450 Hardness Level) Bright, Mid/Low, Long Sustain
WALNUT (1010 Hardness Level) Warm, Dark, Open
RAW SHELLS
Raw shells are an affordable option that allow you to finish the shells as needed. Traces of glue or chalk marks may appear during the custom manufacturing process and can be easily removed with sanding and other finishing practices as desired.